Co-Founder
Pug Mom to Smokey (2004-2018), Pugly 14 years old, and Bernie (2 years old)
christina@wheelingsuperheroes.org
The biggest game-changer in my career? Quitting my job as a securities trader and going back to school to get an MBA. It was a tough decision: being a single mom with 2 fur babies and taking a leap that left me with no source of income. But within a month, I got a part-time job offer from Physicians Employment. Throughout my degree, I worked part-time from home, carefully researching the doctors who applied for jobs on PhysEmp.com. Now, I'm Chief Operating Officer of the company and Co-Founder of Wheeling Superheroes.
In my opinion, motherhood and managing a company are surprisingly similar. Through both, I've learned to be patient, multi-task, weigh and present options fairly, listen, provide freedom within set boundaries, provide accountability, and nurture. In the past, I had jobs that paid the bills but didn't feed my soul, but now I've found my home at Physicians Employment, where I enjoy every moment. (On top of that, I've raised an amazing daughter, sweet Smokey and happy-go-lucky Pugly!)
I'm proud to say that I've been very instrumental in Physician Employment's continued growth. Since 2010, when I came on board, every year has been a banner year. Every day, I have the opportunity to express myself fully, creatively, and productively, and also apply my love of problem-solving to challenges—both day-to-day ones and big-picture ones. I also love creating a relaxed yet productive environment where everyone feels free to let their personality and strengths shine.
When my daughter graduated high school and left for university, I needed a personal creative outlet as therapy being an empty-nester. I started posting photos of Smokey and Pugly on Instagram. I quickly realized that there is an amazing pug-community which supported and cared for each other. I was hooked! This was also when Bernie adopted my family. And we officially became a grumble.
In Winter of 2016, Pugly, was diagnosed with a neurological condition. His hind legs were starting to wobble. I tried vet recommendations of pain meds and steroids to no avail. I got him a rear-end wheelchair in June 2016, after more tests, to eliminate all other possibilities other than Degenerative Myelopathy (DM). By then, he wasn't able to carry his weight for walks and he didn't like scooting. The rear-end wheelchair was a blessing!
I was shocked to find out that families put their pets to sleep once they're unable to walk, even though they're still healthy. My goal with Wheeling Superheroes is to make sure that every dog gets a chance. Wheelchairs are donated to families free of charge.
Over the years, I've learned that no matter what job or career you have, having an even and good personality and not taking things personally can go a long way. Everything always works out in the end.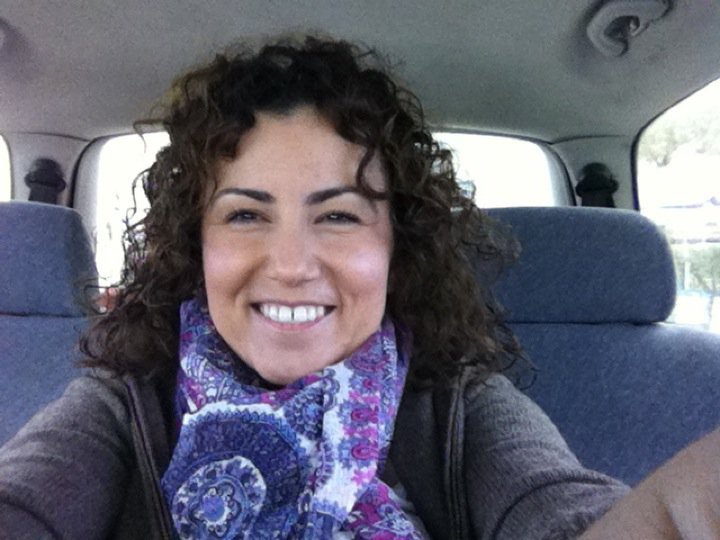 Co-Founder
Humom to Kaptan and Mavish (Ragdoll Cats)
ozge@wheelingsuperheroes.org
I've spend the last 20 years in creative and strategic product development that drive business growth. My experience is with concept-to-launch product development for fragrance, cosmetics, beauty accessory and seasonal gift set product categories, with a lot of passion for beauty products.
With an MBA, I focused my talents on innovation technologies, creative concept development and leading results-driven cross functional projects.
Today, I oversee Wheeling Superheroes product development and day-to-day operations. Outside the "office", you can see me walking the beaches of Florida and taking photos of sunrises and spending time with my fur babies, Kaptan and Mavish.